We leverage our considerable experience and expertise in the homebuilding business in Japan to make inroads into a constantly growing global residential market.
In November 2018, we entered into a capital partnership with a local homebuilder in Australia, and opened a display home business in the country.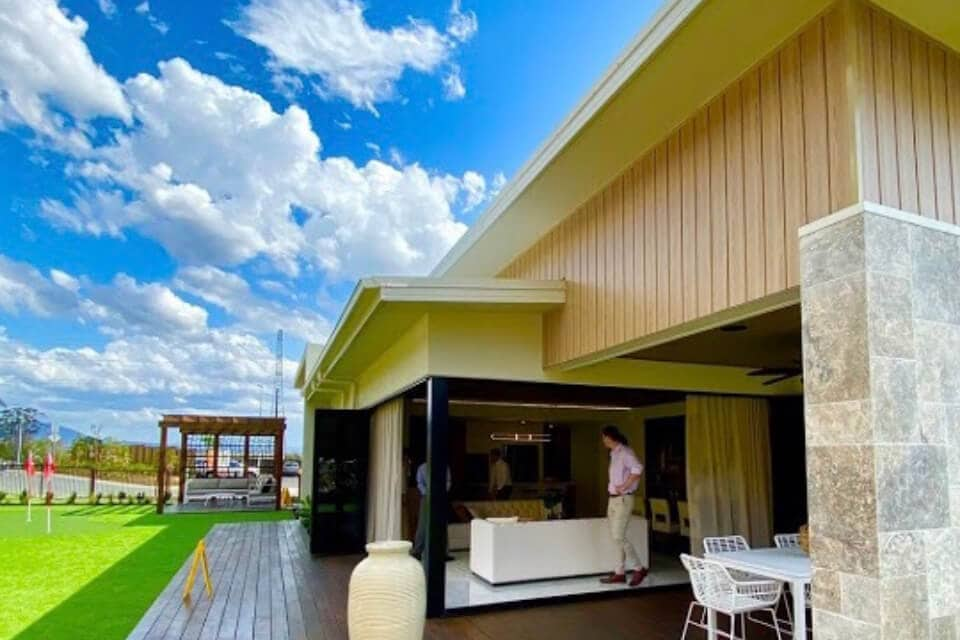 This acquisition enables us to leverage our partners' existing business infrastructure and network, and work together to plan, design, and sell custom-ordered homes in Australia. Through this arrangement, we can also acquire expertise and develop talent necessary to expand our overseas business.
We also sell homes in the United States of America. Furthermore, as part of our efforts to pursue new business opportunities, we are leveraging our expertise in the remodeling business to undertake renovation projects in major cities in China and other Asian countries with fast-growing populations. Our projects include renovating residences of Japanese expatriates of Japan-based companies, conducting interior finishing of new homes, and renovating apartments.
> Misawa Group's overseas homebuilding companies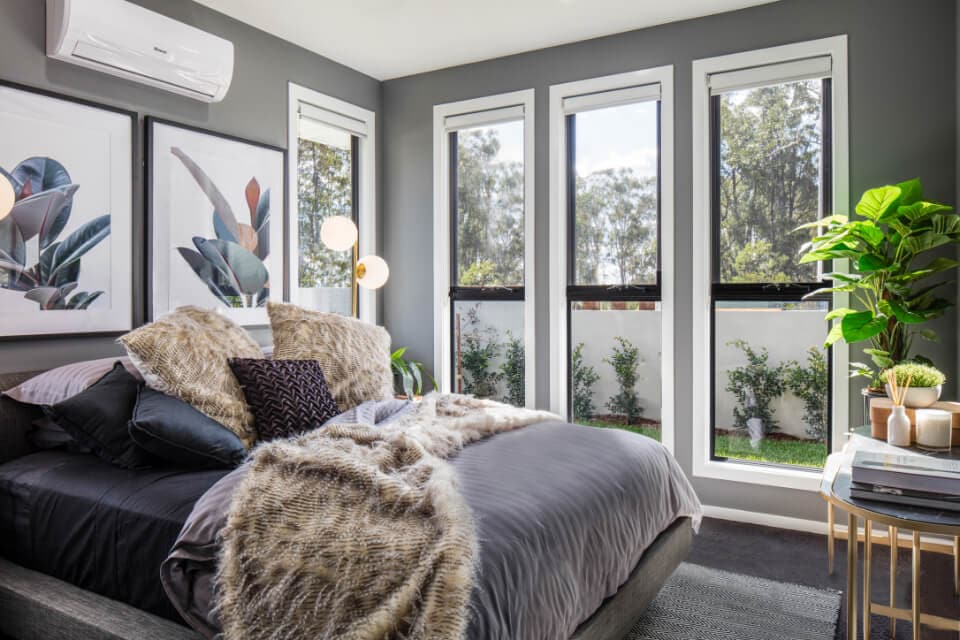 > Misawa Group's overseas homebuilding companies